Brussels – Twenty-three unique photographs of former President Václav Havel will be exhibited in the European Parliament building until Friday. The exhibition, entitled The President of People's Hearts by Havel's official photographer Jiří Jírů, was launched on Tuesday in Brussels by Czech MEP Tomáš Zdechovský (KDU-ČSL, EPP). The opening ceremony was also attended by the President of the European Parliament Roberta Metsola (EPP) and the Ambassador to the European Union Edita Hrdá. The exhibition, which was held on the occasion of the ongoing Czech Presidency, was attended by over 100 guests from among MEPs, diplomats, staff of EU institutions and journalists.
"Jiří Jírů's photographs demonstrate that Havel was truly a president of people' hearts. He opened politics to the people and led the Czech and Slovak nations through crisis and communism to democracy and united Europe. Today we are in a similar position. Energy prices are rising and war can have hard consequences for our citizens. We have the power to make things better. Let us not be afraid, just as Havel was not," Zdechovský said during his speech. He also thanked to Jiří Jirů for providing beautiful photographs from the life of the former head of state.
Zdechovský's favourite photo is the one of the Rolling Stones. It evokes strong feelings. My parents had a record of the Stones and as children we used to play it secretly. At that time, none of us expected to ever see them in the Czech Republic. For me it is a huge symbol of freedom and democracy," said MEP Zdechovský, adding that he believed Havel would appreciate the Czech Republic's current help to Ukraine and its citizens.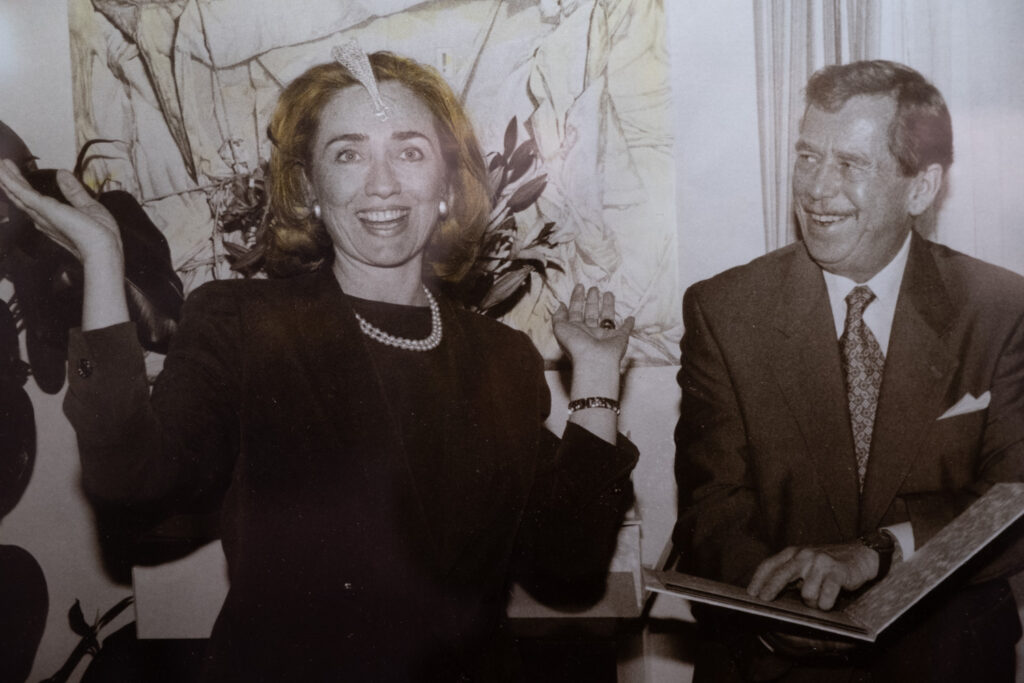 Metsola, the President of the European Parliament, recalled the motto of the Czech presidency, Europe as a task, which comes from Václav Havel's famous speech. She said that Europe is currently facing many challenges, including climate crisis and rise of disinformation. "We must work and fight for the future of Europe, that is our task," she said at the opening of the exhibition.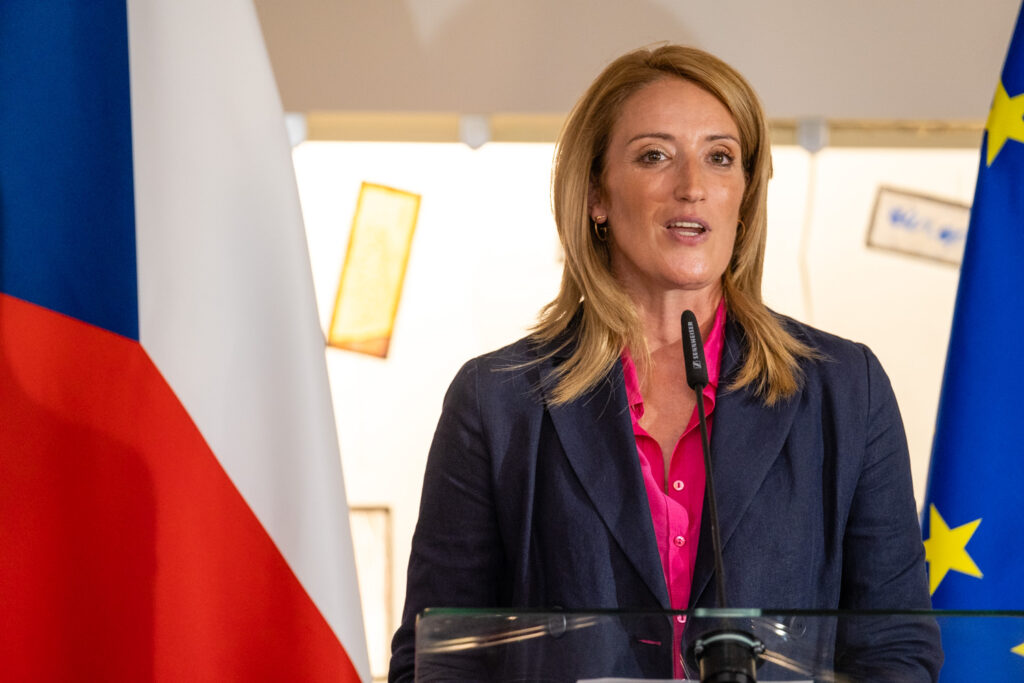 "I would like to thank Mr Zdechovský for bringing this historic exhibition here to Brussels, my adopted city, where I was granted political asylum after the invasion of Czechoslovakia by Warsaw Pact troops in 1968," Jírů, who photographed the Czech president between 1993 and 2000, said at the opening.