Belgium (Brussels Morning Newspaper) We should not only care about children when they are in danger. Yes, it is true; children do require special protection and rely on adults for the full enjoyment of their rights. However, if we are to bring about a real change and change attitudes to build a fairer and more just society, we need to invest in children.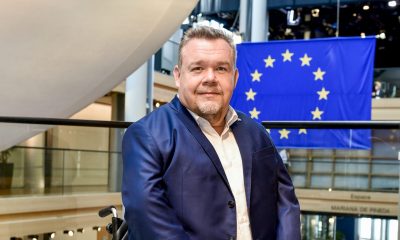 The rights and needs of children are consistently trumped by the interests of adult citizens. This phenomenon is not unique to Europe; there is a systemic failure across the international community to build a policy that is firmly rooted in the fundamental principle that children are vulnerable and in need of increased protection.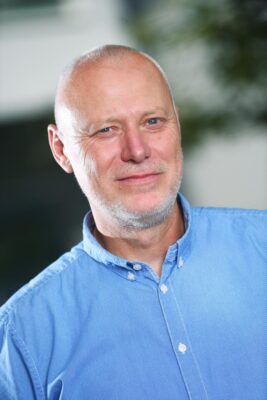 This is why we called on the President of the European Parliament to create a body whose sole mandate is exclusively and entirely dedicated to ensuring the rights of children—judicial, social, and more—are considered and assessed throughout all aspects of policymaking. Such a body would serve children – since they are also rights holders! – by compensating for their lack of representation and political weight in the political process.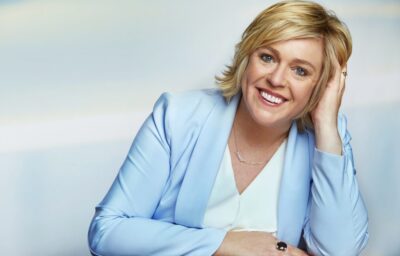 Children account for 20% of the EU population and almost 30% of the world population and are affected by every legislation and policy that we adopt at the European level. Yet, there is not a single institutional body in the EU Institutions that is entirely and exclusively dedicated to children's rights. A European population double the size of Paris, Berlin, Rome, Madrid, and Warsaw combined is not represented in the European Parliament!
This gap weighs a huge toll on children and young people, with the risk of translating into disenfranchisement from our younger citizens in what we do in the EU.
True child-centered politics complicates and challenges entrenched adult politics. It means viewing the world through the lens of citizens who might still believe in the Tooth Fairy or who have yet to learn to read and write. It requires that adults in the room with the power to effect change nuance their views or make certain concessions on their claims to absolute freedoms.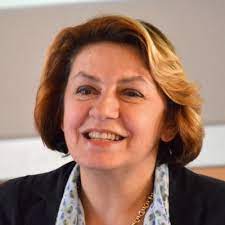 Adults need to be better at putting themselves in the shoes of children…which is devastating to all of us. Recently, we have seen how children are often the target of malicious strategies. The abduction and forced deportations to Russia of thousands of Ukrainian children prompted the International Criminal Court to issue an arrest warrant against Putin condemning them as war crimes. Children pay the highest toll during crises and conflicts, suffering great human rights violations, including killing and maiming of children, recruitment and use of children by armed forces and armed groups, sexual violence against children, attacks against schools or hospitals; abduction of children, and denial of humanitarian access for children. At the same time, child poverty is widespread and worsening here in Europe, with 24,4% of children at risk of poverty or social exclusion in the EU.
This needs to change…and one could argue, quite convincingly, that we in fact have a legal responsibility to ensure change. We urge all the EU Institutions to lead by example, to show leadership, and have dedicated resources for children, so that we take them into account in all decisions concerning them.
Setting up a standalone permanent body in the European Parliament is the first step of reimagining the democratic landscape in the EU, i.e. redressing the lack of direct political representation of children by making democratic representation continuously responsive to children's distinctive.
We must ensure that children across the EU are granted the priority they deserve across all policies and legislation. Their interests must not be reduced to a footnote in EU action. We need to act now or risk losing the perspectives of the next generation.