Belgium, (Brussels Morning Newspaper) One month before the kick-off of the World Cup in Qatar, debates are raging about a potential boycott, although 60% of French people say they are determined to follow the event on TV (Harris Interactive poll for RMC).
Everyone has the right to defend his position. However, we note that some past editions had curiously not aroused the same concern although the political context would have justified it at least as much. We remember that the annexation of Crimea in 2014 did not prevent Vladimir Putin from hosting "his" World Cup four years later… It is this slightly "fluctuating" feeling that raises questions.
Because let's ask the question clearly: if the imminent launch of the biggest sporting event on the planet suddenly reveals to some people the definitively unattractive dimension of the Qatari leaders, then are we ready to draw the consequences completely? Invoking values is one thing. It is quite another to implement variable decisions, positions and actions.
Yes, sport is sometimes a good excuse. But we should take into consideration everything else. Who, in 2007, was the first foreign head of state to visit the newly elected President of the French Republic, Nicolas Sarkozy? The Emir of Qatar. Eight years later, to whom did President Hollande sell twenty-four Rafale fighter planes? To the same country. This is a proof that relations between the two nations go beyond partisan divisions. Does "boycotting Qatar" mean that we should put an end to watching the World Cup and then denounce, according to the same logic, the numerous existing connections in industry, real estate, transport, research and, of course, diplomacy?
Because no one should forget: despite everything, Qatar appears to many experts as France's main regional ally in the Middle East. Since his election in 2017, the current French Head of State, Emmanuel Macron has visited Doha twice. And in 2021, to take just one example, the Afghan crisis was addressed together, with two common humanitarian aid operations conducted.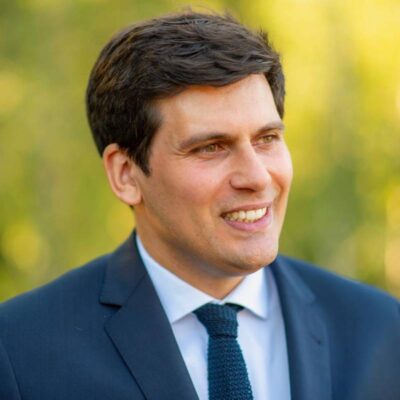 Would there be, on the one hand, the immutable, necessarily legitimate "real politics" that disregards certain principles? On the other hand, these very same values would legitimize holding one's feet to the fire on the eve of world football's biggest event. Even the greatest defenders of human rights cannot possibly subscribe to such a cynical dichotomy.
We don't know if Anne Hidalgo is one of them, but we certainly do remember what she said in June 2015, as a guest on RTL radio: "What I can say about Paris and the relationship we have with PSG and its executive board is that it's an extremely positive and strong relationship. I thank them for bringing the club at the level it is now, and then, to support things that mattered a lot to me. I'm thinking of women's football. They have really put the means and support necessary to build a magnificent team. And also, in the fight against homophobia and racism in the stadiums. We truly work hand in hand, and with the kids of Paris. I am happy with this collaboration with them".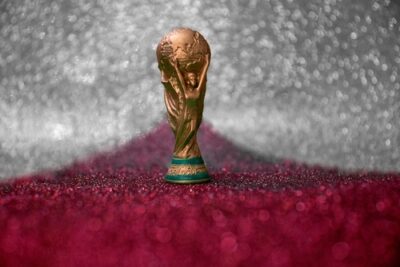 Of course, she was enthusiastically referring to the capital's football club, owned by Qatar, chaired by businessman Nasser al-Khelaïfi. The city of Paris, like other French cities, has recently announced that it will not install giant screens nor "fan zones", thus refusing to broadcast the World Cup. Understand who can…
We have no doubt that the Mayor of Paris, who is anxious to be consistent, will give up following PSG matches from now on, especially from the VIP box where she sits regularly at Parc des Princes. Any other attitude from her would only increase the prevailing hypocrisy…