Belgium (Brussels Morning Newspaper) In a scathing revelation, the European Commission's proposed EU Ethics body has come under fire for its lack of substance, leaving EU citizens disillusioned and dissatisfied. Critics argue that the toothless nature of the proposed body fails to meet the expectations of transparency and accountability that the public rightfully demands.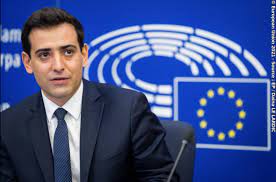 Stéphane Séjourné, President of Renew Europe, minced no words in his condemnation of the Commission's proposal. He declared, "The Commission's proposal is characterised by its emptiness. It is a farce in which my group, which has been calling for an independent EU Ethics body since 2019, will not participate. EU citizens don't want a toy that plays with transparency; they want a strong, independent body that protects and guarantees ethics' rules."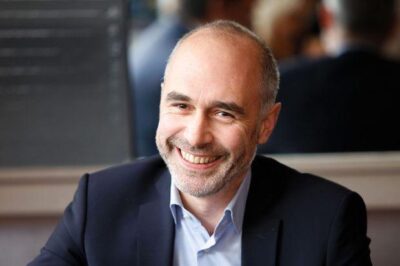 Gilles Boyer (L'Europe Ensemble, France), Renew Europe MEP, and shadow on the resolutions advocating for an independent EU Ethics body, echoed these sentiments. He criticized the Commission's proposal for falling short of their ambitions, stating, "The Commission's proposal remains far from our ambition. Without investigative powers, the Commission's EU Ethics body would be no more than a fictitious body. Without higher ambition, we cannot hope to restore EU citizens' trust in our institutions."
The lack of teeth in the proposed EU Ethics body raises concerns about the ability to hold EU institutions accountable. The absence of true independence and investigative powers undermines the very purpose of such a body, leaving it impotent in addressing ethical concerns and safeguarding the interests of EU citizens.
EU citizens rightfully expect a robust and independent entity that can effectively tackle ethical breaches and restore trust in the EU's institutions. Anything less than that risks perpetuating the perception of a toothless bureaucracy that fails to uphold the highest standards of integrity.
As the debate rages on, it is crucial for EU policymakers to take these concerns seriously and reevaluate the proposed EU Ethics body. Only by addressing the shortcomings and raising its ambition can the EU begin to restore the faith of its citizens in the ethical framework that underpins its operations. The time for decisive action is now, as EU citizens' trust hangs in the balance.