Belgium, (Brussels Morning Newspaper) Six Macedonian students and two teachers from the Skopje school DUCOR "Partenija Zografski" in Portugal were trained on how to deal with bullying and violence against children in real life and online. Macedonian representatives, from April 28 until May 8 were part of organized activities supported by the European Union and the Erasmus + educational program.

The project entitled "Bullying and cyberbullying in the world of silence and not only. Be cyber-wise!", hosted by the Lio school located in the Portuguese city of Barcelos, in addition to the Macedonian and domestic representatives, children and teachers from three other countries participated, including Romania, the Czech Republic, and Slovakia.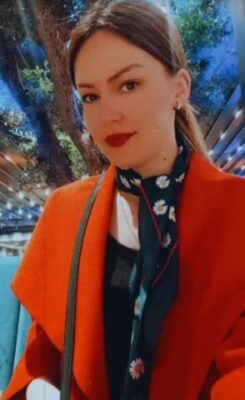 Project leader and educator from the school Alexandra Aralampiova in a statement to the media said that the project was implemented with a fully organized agenda by the hosts and the main goal of the events was through fun and interactive methods, students to gain knowledge and experience on bullying and cyberbullying. and to develop a positive attitude towards their classmates, as well as to form empathy in behavior. , there were presentations on the working topics but also lectures on empathy, activities for building positive self-confidence, as well as preparations and exercises for performing a theatrical play and Flashmob – she says.

Aralampiova adds that the Macedonian representatives at the event also had field visits to various locations in the cities of Porto and Braga.
However, what left the most impressive is the opportunity to see the carnival called "War of Flowers" which is traditionally held in the city of Barcelona. Then flowers are scattered throughout the streets and traditional dances performed by folk groups dressed in traditional costumes are visible everywhere, which even we have joined. This was the biggest attraction, although during the fast we also had classes for surfing in the ocean – explains Aralampiova.

She concludes that this educational program is a wonderful opportunity to upgrade children's knowledge on such serious topics as bullying and cyberbullying, which will certainly help a lot in the future in identifying barriers from this topic, which could be faced by young people. in the future and will be able to share their knowledge with their classmates and peers.