A leading MEP Sabine Verheyen speaking in the European Parliament has condemned Russian attacks on educational facilities in Ukraine as being "against humanity".
As the war continues, Russian forces have targeted civilian infrastructure in Ukrainian cities, with the International Criminal Court collecting evidence of war crimes. In the north-east city of Kharkiv, which has come under heavy bombardment, media reports have shown buildings of the Kharkiv National University in flames after being shelled.
– "We had wholeheartedly hoped that today's young generation in Europe would never have to live through a war. Unfortunately, Vladimir Putin has shattered those dreams", said Sabine Verheyen (EPP, DE).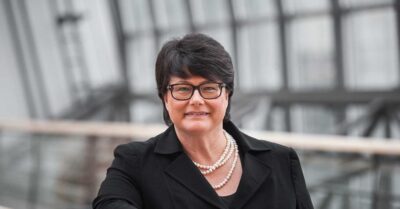 She called on the EU educational institutions to cooperate in giving the young refugees prospects for a better future: "Now especially young people need our support. We need to give them access to education so that they have a chance for a future no matter where they are", she said.
Speaking at a session of the Parliament's Committee on Culture and Education on 15 March, committee chair Sabine Verheyen (pictured) said that attacks on educational facilities were "attacks against knowledge, against humanity, against our values, against everything that we stand for and that would lead to a better future".
Many universities across Europe have opened their doors to students fleeing the conflict, while some countries are announcing policies to support students. In Ireland, Ukrainian students will pay the same fees as those from EU member states and will get access to grants and language training.
Verheyen called on the EU's educational institutions to work together to support young people displaced by the war. "We need to give them access to education so that they have a chance for a future no matter where they are," she said.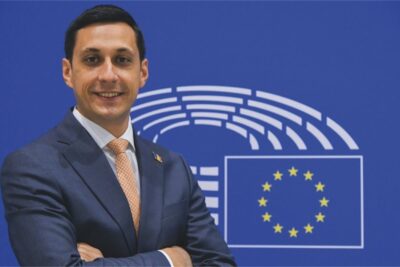 MEP Vlad Gheorghe this week noted that young Russians are now blocked from access to true information, they do not have critical thinking without media pluralism.
– "They will only receive one-sided information from Russian propaganda. It's extremely negative, as they lose their understanding of the current events. And they one day will pay a heavy price because reality will hit them in the face Russia blocked access to the most used social media. This means they are not getting true balances information, only Russian propaganda " said Gheorghe.
On the other hand, MEP Lukas Mandl stated that since the Kremlin also attacks children, they become direct victims of war crimes.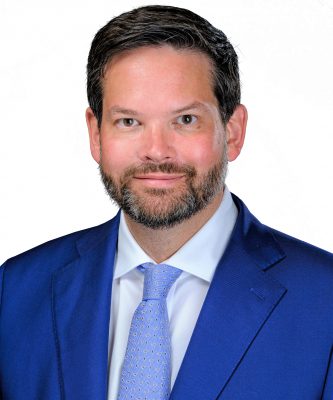 – "Since the Kremlin sent very young soldiers to Ukraine and Ukrainians bravely defend their freedom, many young people have been involved in the fighting. For many young people, the Kremlin's war has abruptly ended their education and training careers, they become refugees and have to seek shelter and new opportunities. First of all, we have to listen to young people and their concerns and assessments. Secondly, since especially young people all over Europe have been targeted already before the beginning of the armed attacks against Ukraine with disinformation, fake news, and hate language we have to ensure that they are provided with reliable information on the history as well as on recent developments in a proper way. Third, we must not allow false narratives, like that of NATO as a threat to Russia or an ancient right of Russia to occupy Ukraine, to become part of our deliberations as if they were rational or reliable " – said Mandl.

Research actions
EU bodies continue to work on reacting to the Russian invasion of Ukraine. On 17 March, the European Research Area and Innovation Committee—which brings together senior national and EU research officials—will meet for the second time since the start of the war to discuss measures being taken within research and innovation policy.
On 2 March, the European Commission announced it was stopping the agreement of any new collaboration with Russian organizations through EU programs, blocking EU payments to Russian entities, and reviewing all existing research projects involving Russia.
Research sector organizations also continue to cut ties with Russian institutions. On 11 March, the board of the Association of European Research Council Grantees said it would "cease any institutional cooperation with partners funded by the government of the Russian Federation".
"The Association of ERC Grantees is committed to supporting Ukrainian scientists currently in Ukraine or who have fled the country through its networks and to helping them maintain their professional activities," the board said.