The Canberra Cavalry had waited the best part of 10 months for redemption.
Their ABL series with the Brisbane Bandits was seen a chance to bury the demons of a heartbreaking championship series defeat that saw their rivals secure a remarkable three-peat.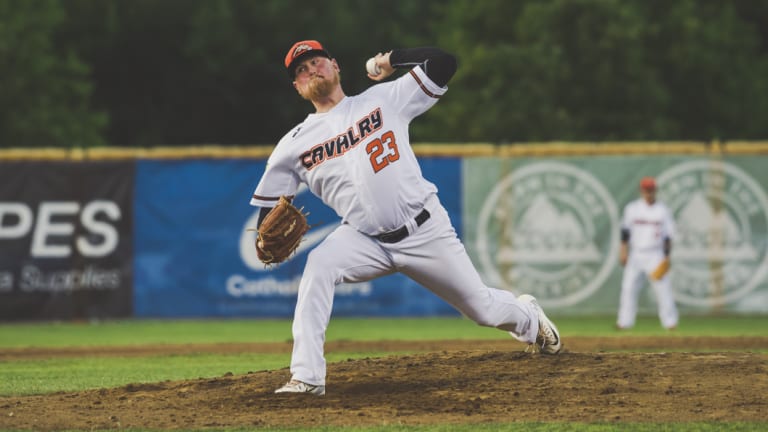 Now they're going to have to wait just a little bit longer for vengeance after falling 6-4 against the Bandits at a newly-redeveloped Narrabundah Ballpark on Thursday night.
The defending champions took an early lead before Canberra struck back in a big way to force their way to a 4-3 margin at the bottom of the fourth.
Advertisement
No lead is ever safe against Brisbane, and sure enough, when Canberra gave an inch they took a mile.
Two runs at the top of the eighth pushed the Northeast conference leaders ahead 6-4 and threatened to be the final nail in Canberra's coffin.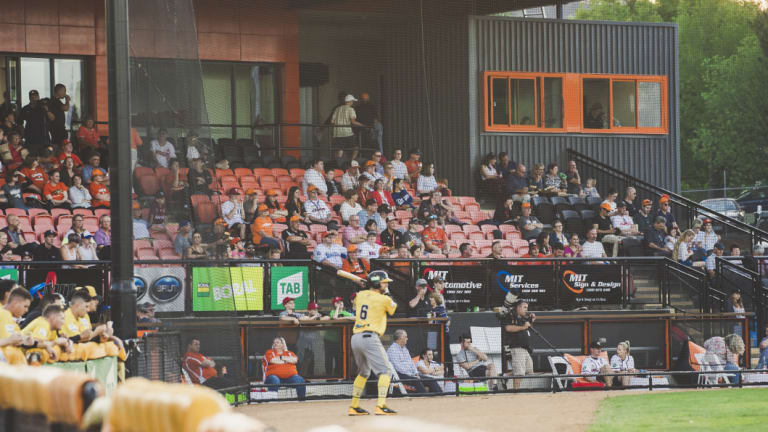 That it proved to be as a last-ditch fightback from the Cavalry fell short. Canberra dared to dream at the bottom of the ninth but David Kandilas missed out on a night in which he seemingly couldn't buy a hit.
While they had to wait almost a year to get another crack at Brisbane since their last outing, Canberra will get another chance to make a statement in less than 24 hours.
Canberra and Brisbane will meet again on Friday and Saturday night before bringing their four-game series to a close at 'The Fort' on Sunday afternoon.
Caden Helmers is a sports reporter for The Canberra Times
Most Viewed in Sport