Good luck stopping daring ACT Meteors skipper Erin Osborne when she is in a drought-breaking mood.
Her brothers believed she could hit a ton 10 years in the making, and she did it – even though they jokingly back-tracked a little on their tip.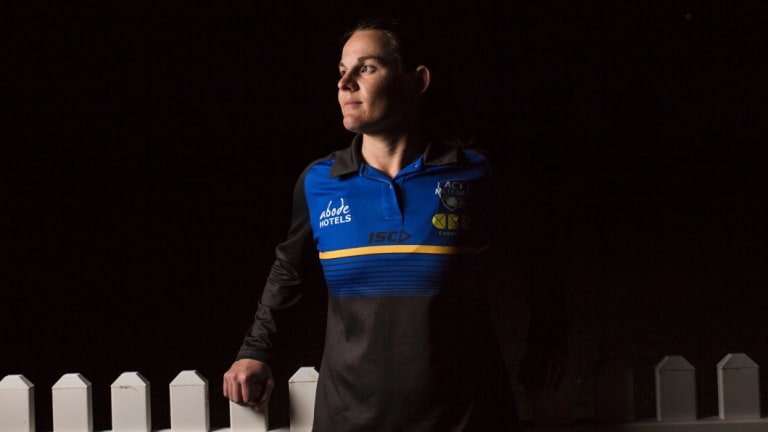 Now the ACT believe they can win the WNCL. A tougher task perhaps, but another one a decade in the making that Meteors captain Osborne is desperate to do.
Osborne is preparing for one of the biggest games in Meteors history as they prepare to face the second-placed Fury at Manuka Oval on Sunday.
Advertisement
A victory would push the ACT one game clear of the Western Australian outfit and edge them closer to a maiden final appearance in the midst of an incredibly tight competition.
NSW have won 19 of 22 titles in WNCL history but the Breakers juggernaut has dropped two of its opening three games – enough to think maybe this is the year the territory breaks through.
"For the first time there is belief that we can play finals and were good enough to play finals," Osborne said.
"In previous years we always thought we might get there but never really believed it as a group, whereas this year the girls truly believe we belong in this competition and were good enough team to play finals cricket.
"Its such a short competition, youre only playing six games before you play finals. If you have a loss along the way it definitely puts you back, so its nice to have a good win but it means nothing if we lose on Sunday.
"WA are a quality team, theyve got some skilled batters at the top there that are quite dangerous. Were going to have to do our homework and bowl well to them.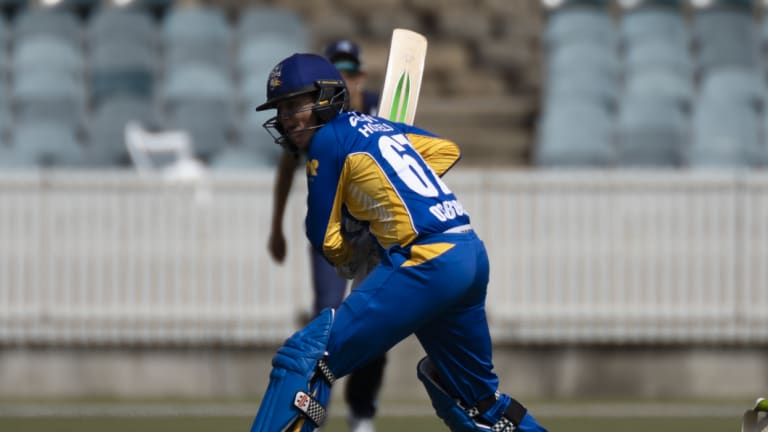 "Our fielding was a little bit disappointing [against Victoria], our ground fielding in particular, but we can put some polish on that for Sunday and have an all-round game."
Osborne orchestrated the ACT's triumph over Victoria at Manuka Oval on Friday night with a breakthrough century she says has been a long time coming – about as long as the Meteors' bid for a maiden WNCL title.
The 29-year-old centurion is desperate to back it up in the hope she can soon add a WNCL championship to a glistening resume boasting domestic and international success.
"Its been a long time, Ive played WNCL for 10 years now so its nice to finally break into the 100 club," Osborne said.
"Hopefully I can continue on with the momentum and do it again on Sunday. It was a really nice feeling. Thats my first 100 in the WNCL. It was really nice, and to do it with one of my best mates in Ange Reakes batting out there was really special.
"Both my brothers [on Friday] morning said I was going to get 100. Then they joked and said shell probably get her usual 30. Then they went down and said shell probably get a duck."
Their first tip proved to be correct – meaning the WNCL ladder-leading Meteors might be hoping the Osborne brothers are backing them to tame the firing Fury on Sunday.
WNCL
Sunday: ACT Meteors v Western Fury at Manuka Oval, 10am.
Caden Helmers is a sports reporter for The Canberra Times